Join Speedaf Network
Speedaf site franchise (hereinafter referred to as the site) is to meet Speedaf joining network conditions of the courier company and enterprise independently signed a contract with the Speedaf operation center. It must accept the unified management of Speedaf operation center, operating Speedaf brand, independent investment, cooperative operation, self-financing, independent external responsibility.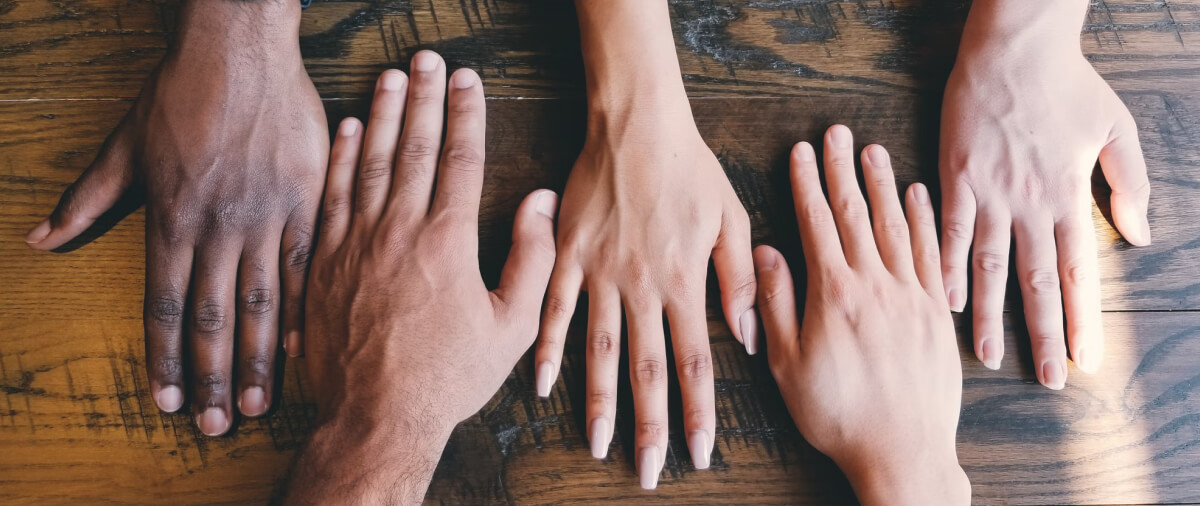 Requirement
1. Familiar with the corresponding national express market, abide by local laws and regulations, comply with local culture and operate according to the law.
2. Identify with the brand development concept, future development prospect planning and business management style of Speedaf.
3. Corporate representative with certain economic strength and business ability.
4. Have staff suitable for business needs and company development, including managers, business operators, customer service personnel, dispatchers, etc.
5. Have a fixed business site and match the size of the joining area and business development, and the site should be planned as operation area, office area, etc. Pay the appropriate deposit and have the appropriate liquidity to carry out business.
6. Each country's franchise fee is charged by the local Speedaf requirement standard.
7. Have the necessary office equipment, including computers, scanners, bluetooth electronic scales, printers, firefighting facilities, etc.
8. Have sufficient transportation facilities to undertake the collection and delivery of express delivery and transit capacity.
9. Capable of properly coordinating the public relations of the local relevant function departments to ensure that the safe transit and delivery express in the franchise area.
Joining process

Application
Any express enterprise or individual who meets the conditions for joining can apply for joining to the Speedaf network management center through the website or E-mail.

Verfication
If the requirements are met, Speedaf will contact and visit applicants and conduct field investigations. Qualified applicants will be informed for further detailed discussion within one week.

Signing
After the verification and both parties reach a consensus on the rules of joining the area and operating price, the interested party willing to operate the express business in accordance with Speedaf requirements have to sign a formal contract and will become a formal franchisee of Speedaf.