Company overview
Speedaf was founded in 2019 as a one-stop door-to-door logistics service provider focused on emerging markets, created with the investment of ZTO as one of the original shareholders. Since its founding, Speedaf has been committed to expanding its global network coverage, developing products to improve customer experience, and applying cutting-edge logistics technology, developing its own IT systems and equipment to fully automate operations.
In order to become a leading integrated logistics service provider in emerging markets, Speedaf is building a simultaneous China-emerging markets network of land, sea and air services to fully optimize the end-to-end logistics costs and provide customers with fast, reliable and cost-effective logistics services.
Speedaf has adopted a localized operating model, believing in creating opportunities and finding possibilities in every region where it operates. Working with local teams and fully understanding our customers' needs allows us to offer a diverse range of customized value-added services to different corporate and private customers.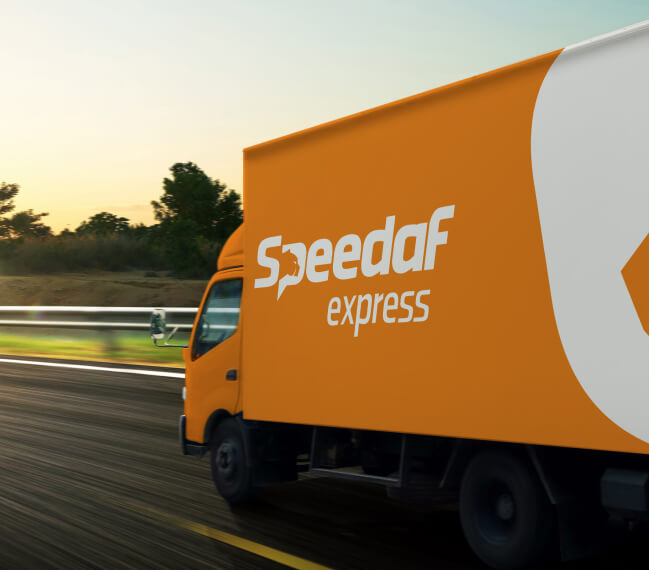 Vision

Become a leading one-stop integrated logistics service provider in emerging markets
Mission

Optimizing end-to-end logistics costs in China - emerging markets, providing stable and recognized logistics services
Core Values

Integrate advantageous resources to build a complete China-emerging market logistics network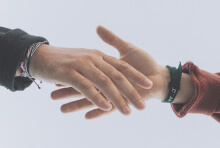 Customer First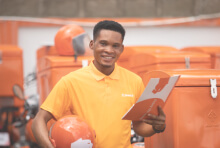 Integrity and Pragmatism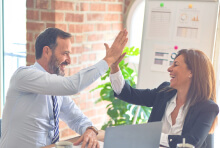 Respect and Tolerance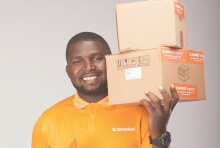 Tough and Hardworking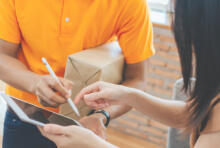 Efficient Execution