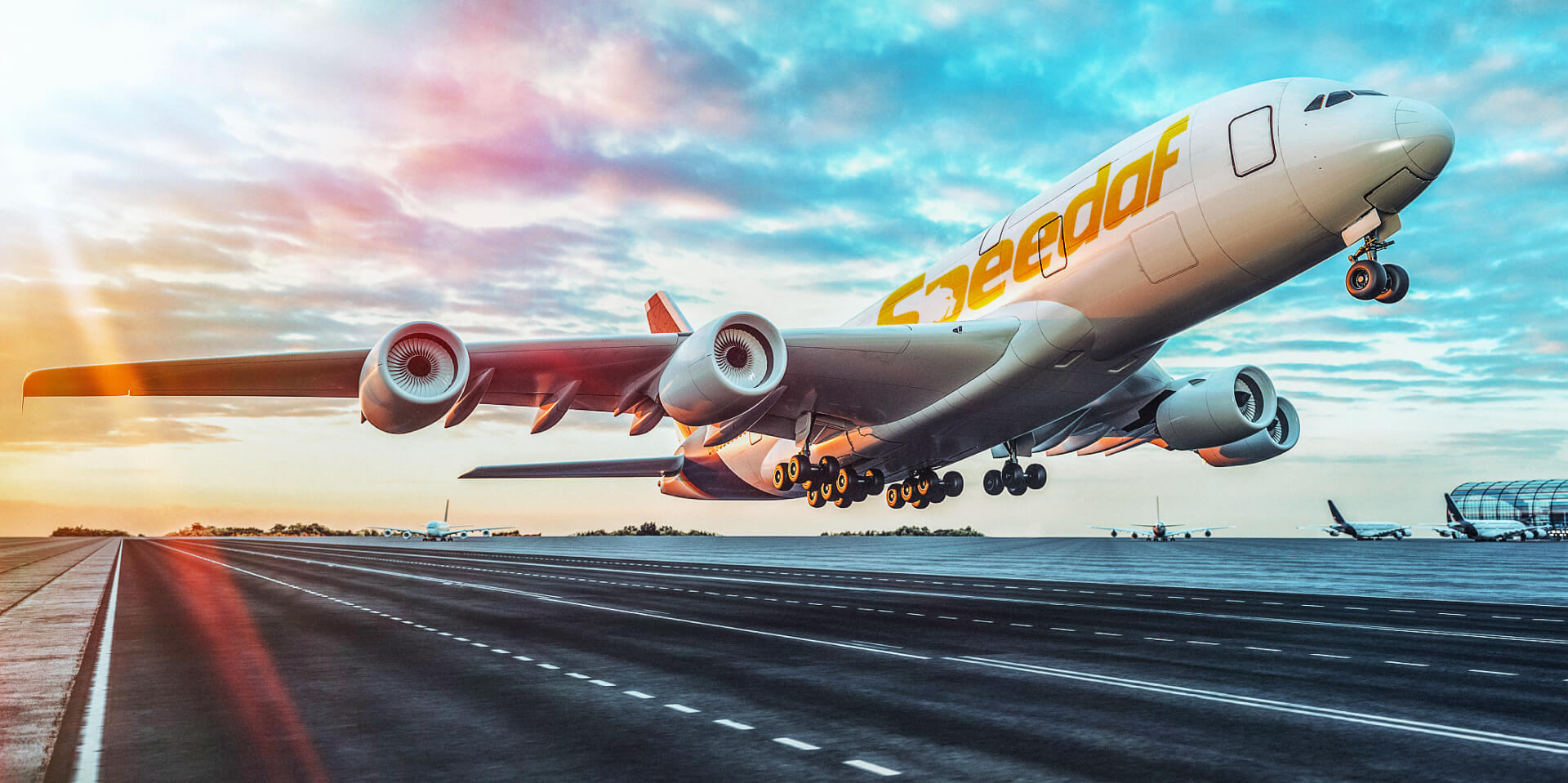 FAST SAFE RELIABLE
One-Stop Logistics Service Provider Focusing on Emerging Markets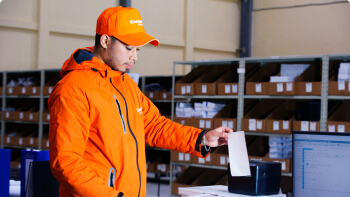 International shipping
Speedaf is focused on providing customers with cross-border one-stop, full visualization, door-to-door integrated logistics service solutions for all kinds of parcels from the country of origin directly to the country of destination for delivery.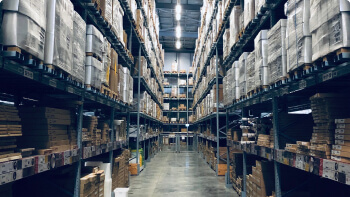 Fulfillment by Speedaf (FBS)
We have built order processing centers in Africa and other places, with a standardized team, using WMS and OMS to provide sellers with warehousing and distribution services that integrate purchasing, warehousing, orders, inventory, logistics and distribution.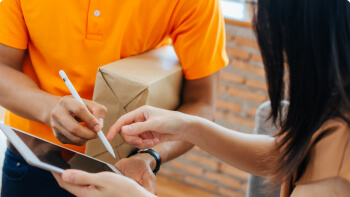 Local delivery
The delivery network is built by the international management team with rich experience in local operation and management, and the service products include standard express, LTL, and efficient delivery capacity to meet the diversified needs of customers.